CFD helps to come up with productive and efficient process design as well as rectify existing reactor design. This webinar will provide an introduction to fundamentals of modeling reacting flows and also give a glimpse to complex chemistry models within commercial CFD software.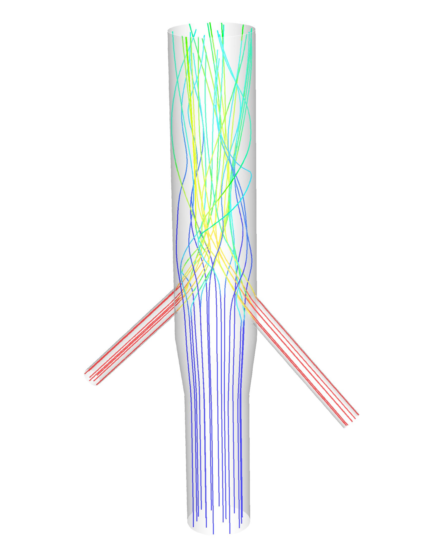 Content :
What is reacting flow
How chemistry and flow physics are coupled in reacting flows
Fundamentals of reacting flow
Introduction to CFD for reacting flows
Applications of reacting flow modeling
Overview of basic CFD models for reacting flows
Watch Webinar Recording :
The webinar was conducted on 29 April 2013. Below is the webinar recording for those who missed the webinar.
Access : FREE (Using LearnCAx Account)
---
The Author
---
Dr. Ganesh is a leading researcher in computational engineering, sustainable energy and its application in process industry. He has done immence contribution in LearnCAx. Before he joined post-doctoral fellowship at IIT Delhi, he was the general manager at LearnCAx. He was instrumental in conceptualization, development and implementation of online education from CCTech for CAx professional. Ganesh has a number of publications both in international journal and conference proceedings. Before CCTech, he held the position of Associate Scientist in solar thermal division at Sardar Patel Renewable Energy Research Institute, Anand.

Ganesh holds Ph.D and M.Chem. Engineering from Department of Chemical Engineering, Institute of Chemical Technology, Mumbai (formerly UDCT Mumbai).
---