Workshop : CFD for Chemical Engineers at MIT-Pune, India
---
LearnCAx conducted a CFD workshop in Chemical Engineering Department, MIT Alandi Pune for the third & final year students on 07th Feb'13. This workshop is intended for people who have had little or no experience with ANSYS ICEM CFD and ANSYS Fluent.
---

The one-day workshop will cover the following topics :
Introduction to CFD

Fluid mechanics & CFD

CFD Industrial Application & Process Flow

Introduction to ANSYS ICEM-CFD, Work-Flow, Capabilities & Strengths

Application of CFD in Chemical Industry: Introduction to Reactive flow &

Multiphase flow modeling

Sample Problem / CFD Case Study

Quiz: Computational Fluid Dynamics Basics

Question & Answer Session
Prerequisites for participation :
The workshop has no prerequisites but participants having knowledge of fluid mechanics and numerical methods would have extra advantage.
Key Speakers :
Dr. Ganesh Visavale : Manager: Centre for Computational Technologies, Pune
Swapnil Dindorkar : Senior CFD Engineer: Centre for Computational Technologies, Pune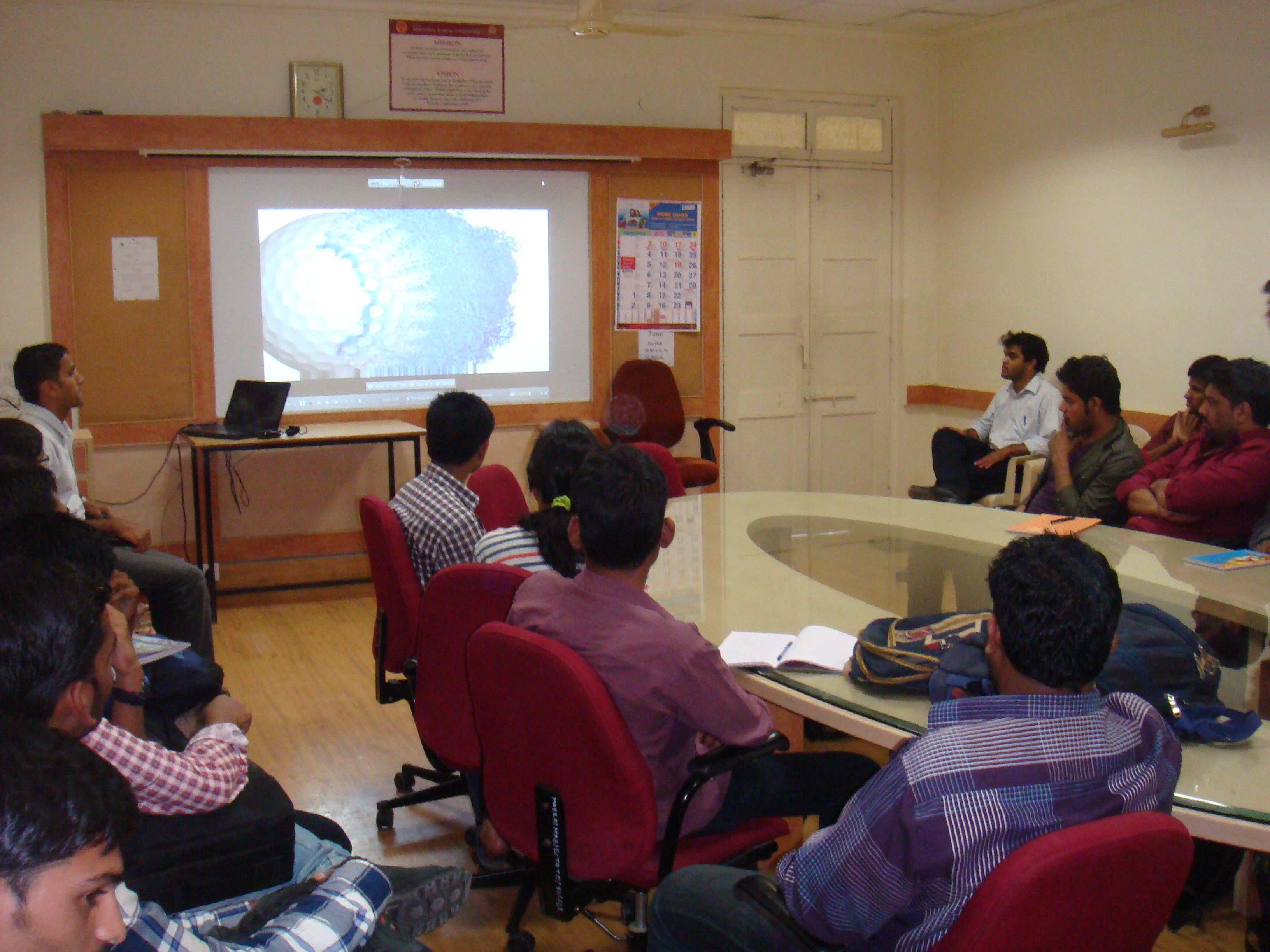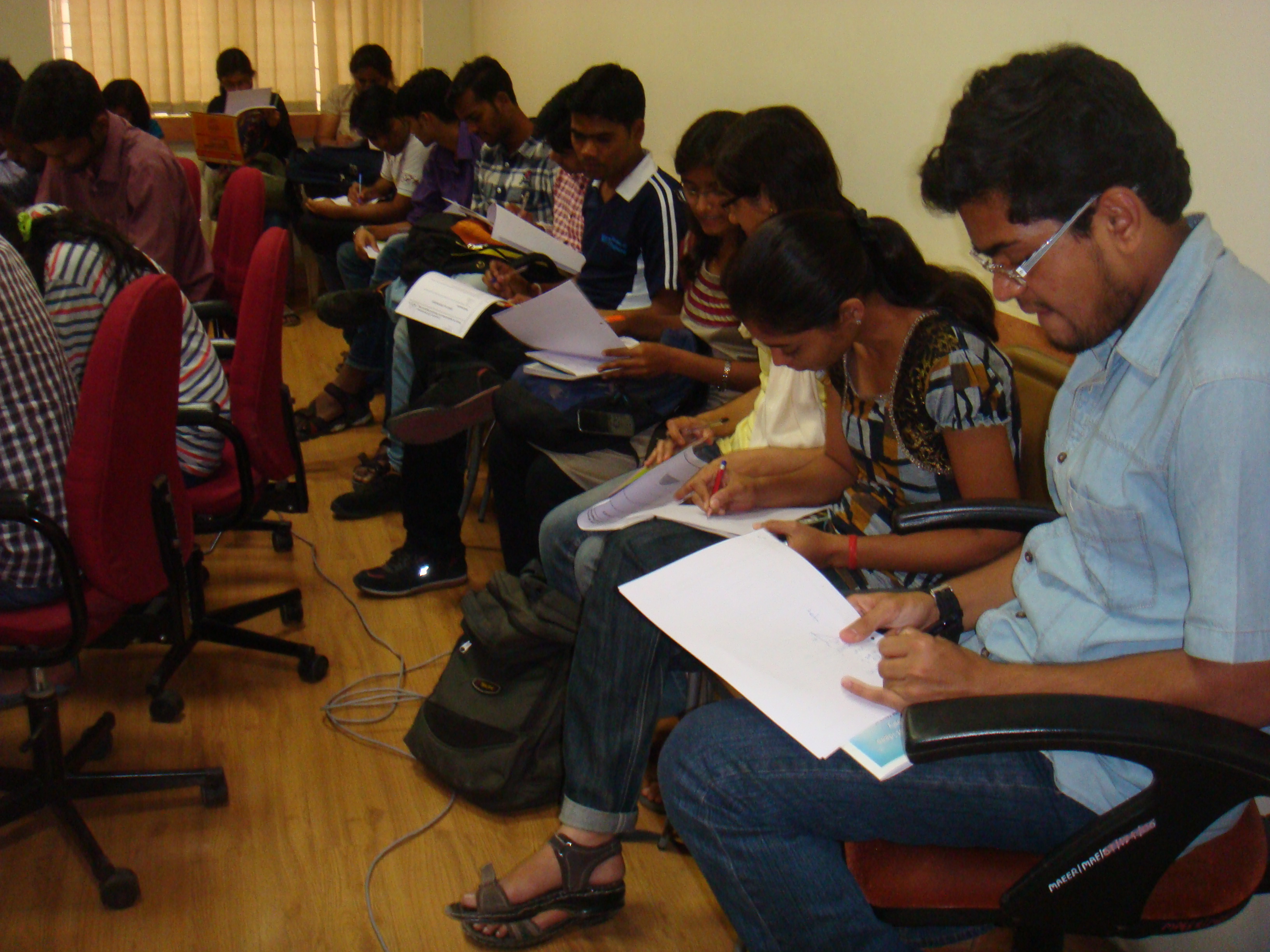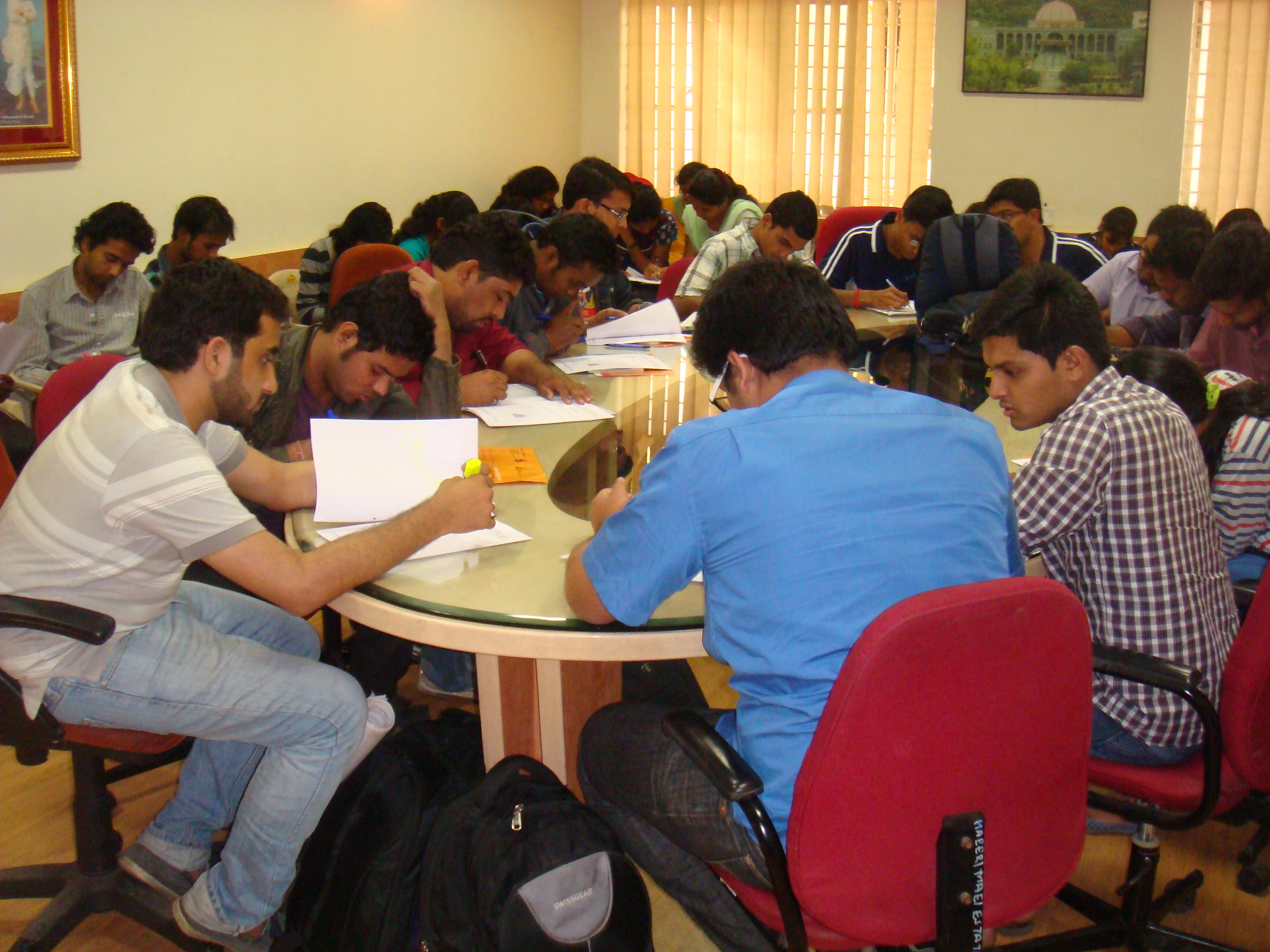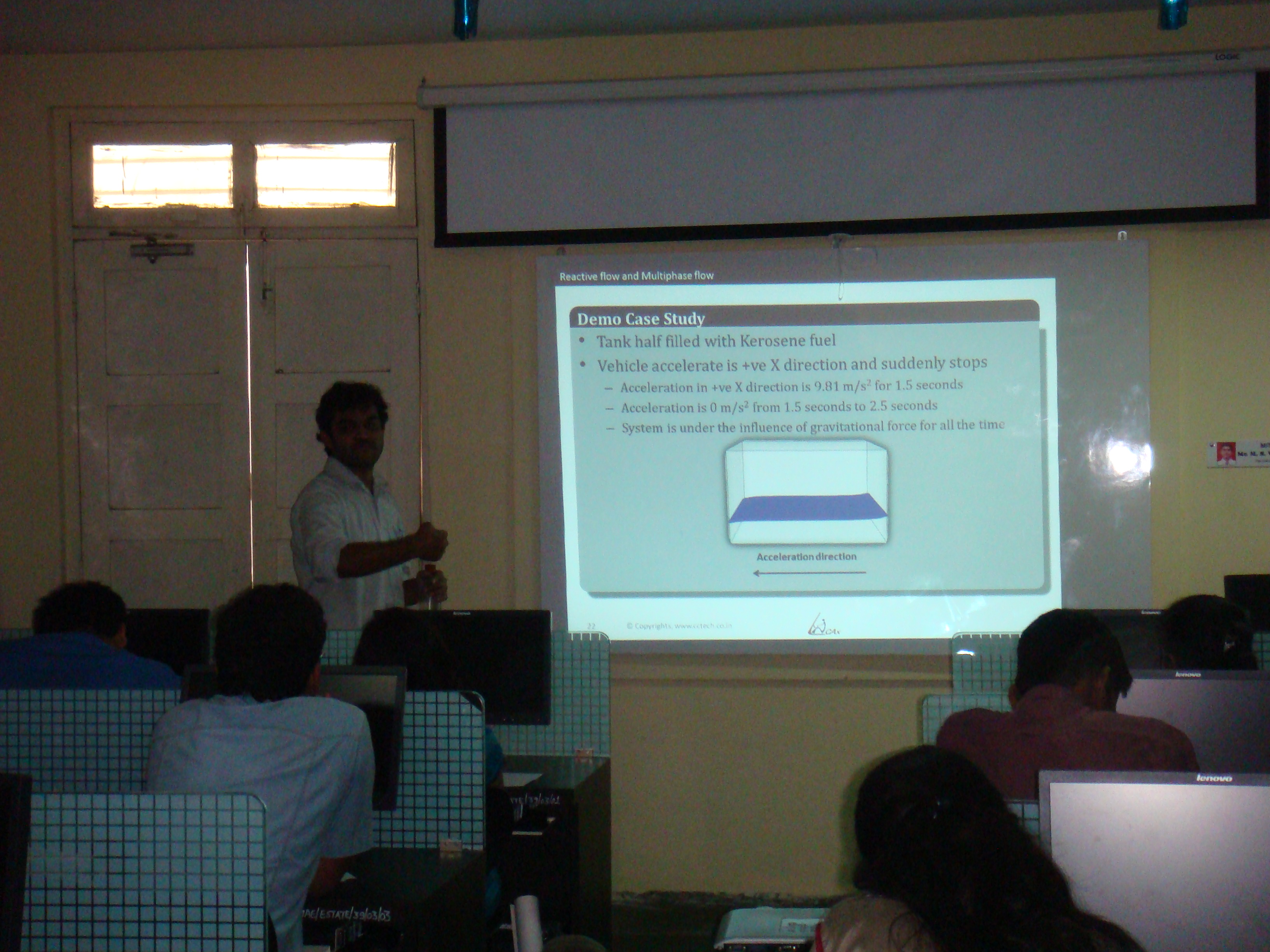 Winners of Quiz :
Aniket Chitte (3rd year Chem Engg)

Shrushti Rawat (3rd year Chem Engg)
Shivani Shinde (3rd year Chem Engg)
Priyanka Jadhav (3rd year Chem Engg)
Smita Goswami (B.Tech Chem Engg)
All the winners got 30% discount on our CFD courses & an attractive LearnCAx T-shirt.
---
The Author
---
{module [317]}
---