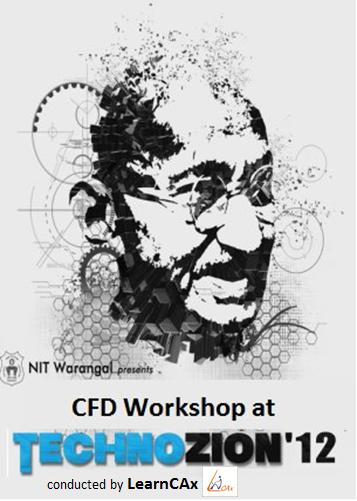 The objective of the workshop was to create awareness among engineering students about one of the most challenging and growing field of CFD, its fundamentals, usage, wide industrial applications and career opportunities. It also introduced most widely used and popular CFD tool ANSYS FLUENT and ANSYS ICEM-CFD provided by ANSYS Inc. With vast capabilities available in these tools one can solve almost any engineering problem involving physics of fluid and heat transfer.
The workshop received an overwhelming response by participants from diverse engineering background (Mechanical, Chemical, Aeronautical, Automobile) from both undergraduate & postgraduate students that made spot registrations. The topics of the workshop were as follows :
Introduction to CFD
Review of CFD Equations
CFD Flow Process
Introduction to ANSYS ICEM-CFD
Introduction to ANSYS FLUENT
Hands on for ICEM CFD & FLUENT
Question Answer Session
Through the workshop the students were made acquainted with the basics of CFD, its applications in different domains, the different existing commercial softwares like Ansys ICEM CFD, Ansys FLUENT and career opportunities in the same. The range of audience included very enthusiastic members right from 2nd year of engineering to Ph.D students. The key speakers were experts like Mr. Praful Dandgawal, Mr. Swapnil Dindorkar, Chief Mentor - LearnCAx and our veteran Director Mr. Vijay Mali.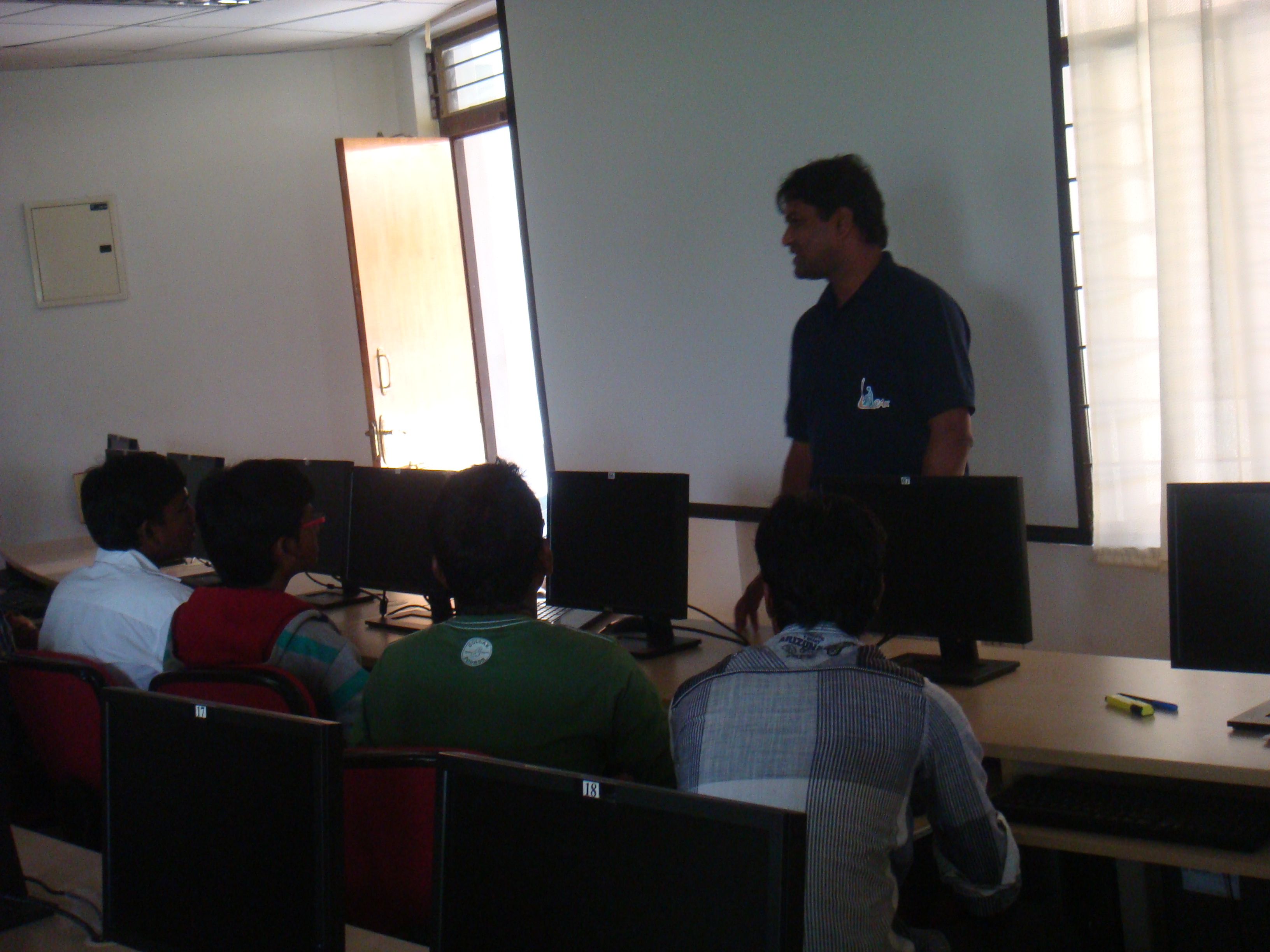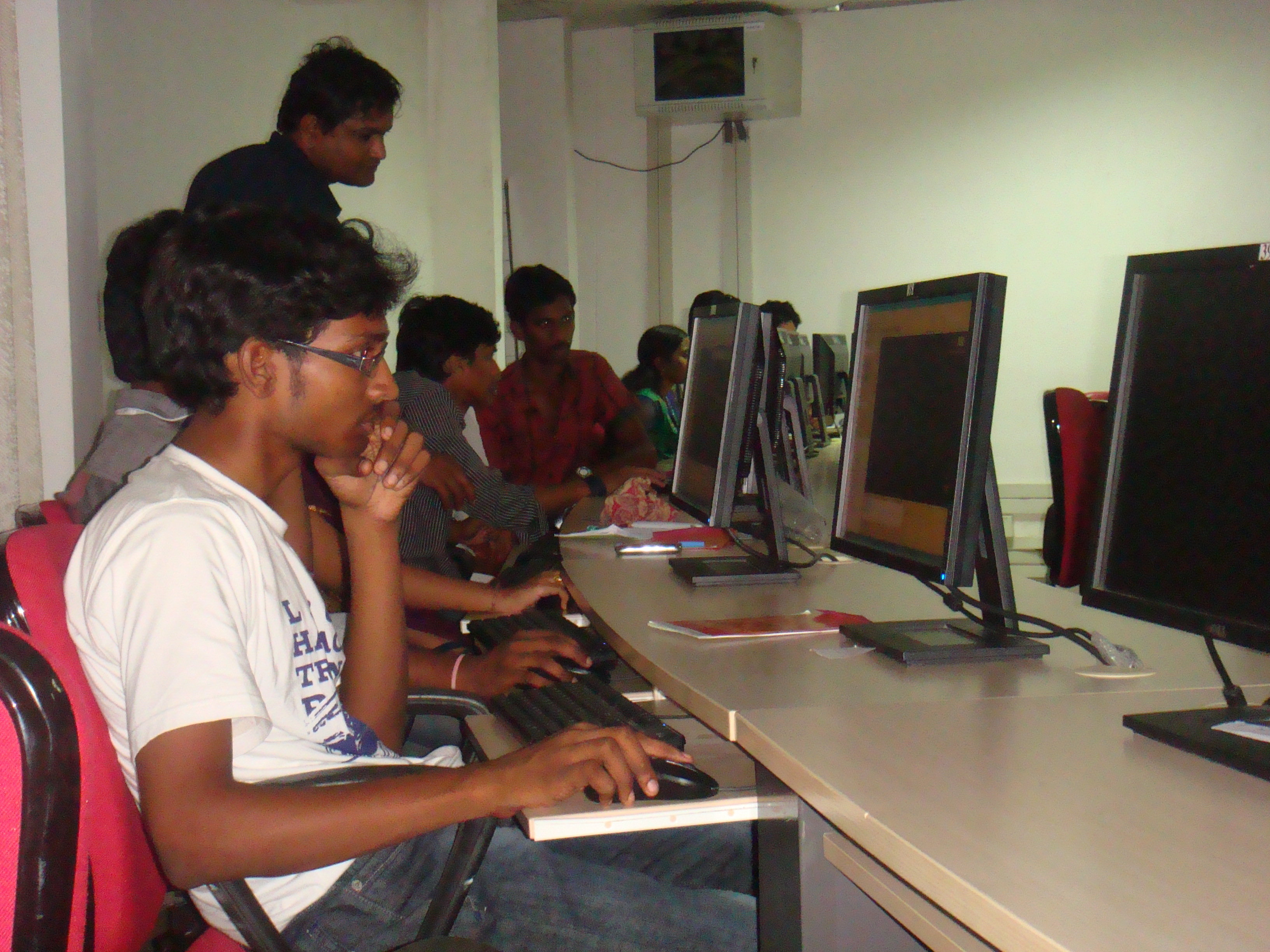 LearnCAx has always been working into creating awareness and imparting CAx technologies education by offering a number of courses from basic to advanced levels in the domain of CAD & CFD. Also LearnCAx regularly conducts FREE seminars, webinars and workshops to provide guidance to budding engineers/ researchers aspiring to make a head start in the domain of CAx technologies.
---
The Author
---
Dr. Ganesh is a leading researcher in computational engineering, sustainable energy and its application in process industry. He has done immence contribution in LearnCAx. Before he joined post-doctoral fellowship at IIT Delhi, he was the general manager at LearnCAx. He was instrumental in conceptualization, development and implementation of online education from CCTech for CAx professional. Ganesh has a number of publications both in international journal and conference proceedings. Before CCTech, he held the position of Associate Scientist in solar thermal division at Sardar Patel Renewable Energy Research Institute, Anand.

Ganesh holds Ph.D and M.Chem. Engineering from Department of Chemical Engineering, Institute of Chemical Technology, Mumbai (formerly UDCT Mumbai).
---